Northampton to London Gatwick (LGW)
The journey from Northampton to London Gatwick Airport is a common route for many travellers. Spanning approximately 115 miles and taking about 2.5 to 3 hours by car, it's a significant journey that requires careful consideration when it comes to transport options. The methods include travel by bus, train, or taxi. However, taking a Northampton to Gatwick taxi from Swift Motion Executive Cars presents a host of benefits.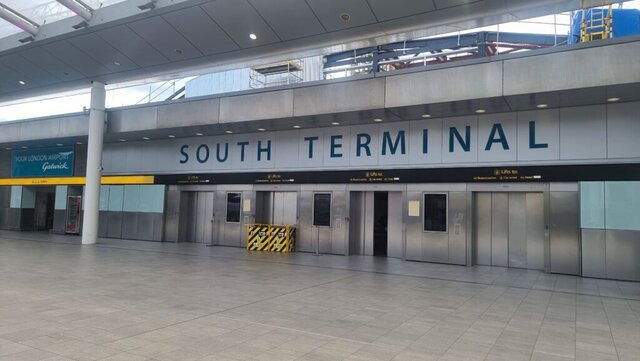 Public Transport Options:
1. By Bus: One common way of making the journey is by bus. National Express coaches operate this route, with a travel time of approximately 5 to 6 hours. While this is often the most economical option, it's also the longest. Buses can be crowded, and you'll likely have to contend with numerous stops along the way, which can significantly extend travel time. There is also the added hassle of getting to and from bus stations with your luggage.
2. By Train: Alternatively, train travel is an option. However, a train journey from Northampton to Gatwick Airport often requires at least one change, typically in London, and can take around 3 hours or more. While trains can be faster than buses, the necessity to change trains and navigate busy stations, all while managing luggage, can be stressful.
Private Transport Options:
1. Taxi – Swift Motion Executive Cars:
Compared to these public transport options, choosing a private taxi service for your Northampton to Gatwick journey provides a host of advantages.
Time Efficiency:
The most significant advantage is time efficiency. A Northampton to Gatwick taxi journey with Swift Motion Executive Cars usually takes approximately 2.5 hours, which is quicker than both bus and train journeys. This efficient travel time is due to our drivers' expertise, knowing the best routes to avoid heavy traffic and ensure the quickest journey possible.
Convenience and Comfort:
Choosing a taxi also provides convenience and comfort that public transport can't match. With Swift Motion Executive Cars, you get a door-to-door service. We pick you up from your chosen location and drop you off right at the airport terminal, eliminating the need to navigate busy public transport networks with your luggage.
Our fleet of executive cars, such as the BMW 5 series and Mercedes E class, ensures a comfortable journey. These vehicles are spacious, well-maintained, and designed to provide a high level of comfort, perfect for longer journeys like Northampton to Gatwick.
Cost and Transparency:
While a taxi journey may be more expensive than public transport options, the benefits often outweigh the cost. Swift Motion Executive Cars offers competitive pricing for the Northampton to Gatwick route. We provide a straightforward and transparent pricing system, with no hidden fees. You can easily obtain an online quote for your journey, giving you clarity on the cost upfront.
Reliability:
Lastly, when you book a taxi from Northampton to Gatwick, with Swift Motion Executive Cars, you can rest assured that your transportation is sorted. Our reliable service ensures that your taxi is there when you need it, saving you from the stress of delays or cancellations often experienced with public transport.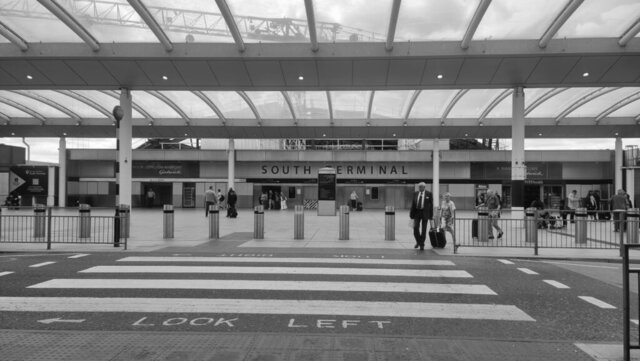 Why choose Swift Motion Executive Cars?
When travelling from Northampton to Gatwick Airport, a taxi service, especially from Swift Motion Executive Cars, offers benefits that make it an attractive option. The combination of time efficiency, convenience, comfort, cost transparency, and reliability makes it a compelling choice over buses or trains. So, for your next journey from Northampton to Gatwick, consider a taxi with Swift Motion Executive Cars. We're dedicated to making your journey as seamless and comfortable as possible.