Swift Motion Executive Cars is a premier taxi service provider in Northampton, dedicated to offering comfortable, reliable, and hassle-free transportation solutions for all your travel needs. Our commitment to providing exceptional customer service and a seamless travel experience sets us apart from other taxi companies.
One of the features that make Swift Motion Executive Cars stand out is the convenience of obtaining an instant online quote for your journey. With our user-friendly website, you can quickly and easily get a quote for taxi services in Northampton, ensuring that you have a clear understanding of the costs involved before you book. Our online quote system is designed to make the process as smooth as possible for our valued clients.
Online quote Northampton to airport
Whether you need a taxi for airport transfers, business travel, or leisure trips, our online quote system provides you with an accurate estimate for your Northampton to airport journey. Simply enter your pick-up and drop-off locations, desired time, and any special requests, and receive an instant quote tailored to your requirements.
Booking your journey online with Swift Motion Executive Cars is a breeze. Once you have received your online quote, you can proceed to reserve your taxi with just a few clicks. Our team is dedicated to ensuring a hassle-free booking experience, so you can focus on what matters most – enjoying your trip.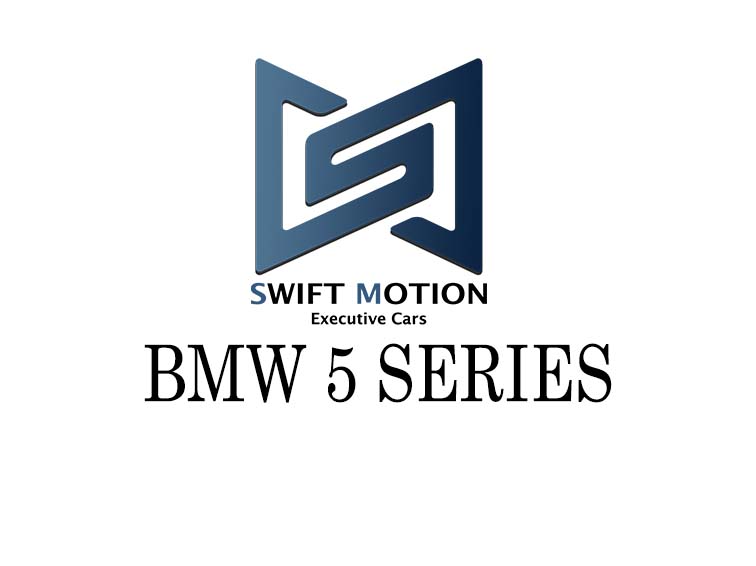 In conclusion, Swift Motion Executive Cars is your go-to choice for quote taxi Northampton services and online quotes. Our instant quote system and easy online booking process make planning your journey a hassle-free experience. With our professional drivers, well-maintained fleet, and commitment to customer satisfaction, you can rest assured that you're choosing the best in the business.
Experience the Swift Motion difference for yourself by visiting our website to get an instant online quote for your Northampton to airport taxi needs. Book your journey today and discover why we are the preferred choice for taxi services in Northampton.